What will be your story?
---
"As a seller and a buyer, I have depended on Derek's professional expertise as my realtor. When I decided to sell my family home of 34 years, my daughter-in-law, a busy, discerning professional, referred me to Derek who had helped her purchase her home. I called Derek and he immediately developed a selling strategy that showcased my home's unique "wood" features. He saved me money because he knew which improvements would maximize the return on my investment. I was especially impressed with the professional photography and custom video that he created for my sales campaign. My home sold in a very short time.
When I was ready to purchase a second home, I knew to call Derek. He personalized the search based on the qualities that were important to me, researched the available offerings, and found a home that fit my exact needs—at a great price, in a superb location, with a timely closing.
If you are buying or selling and you want the expertise of a knowledgeable real estate professional, call Derek Oglesby."
---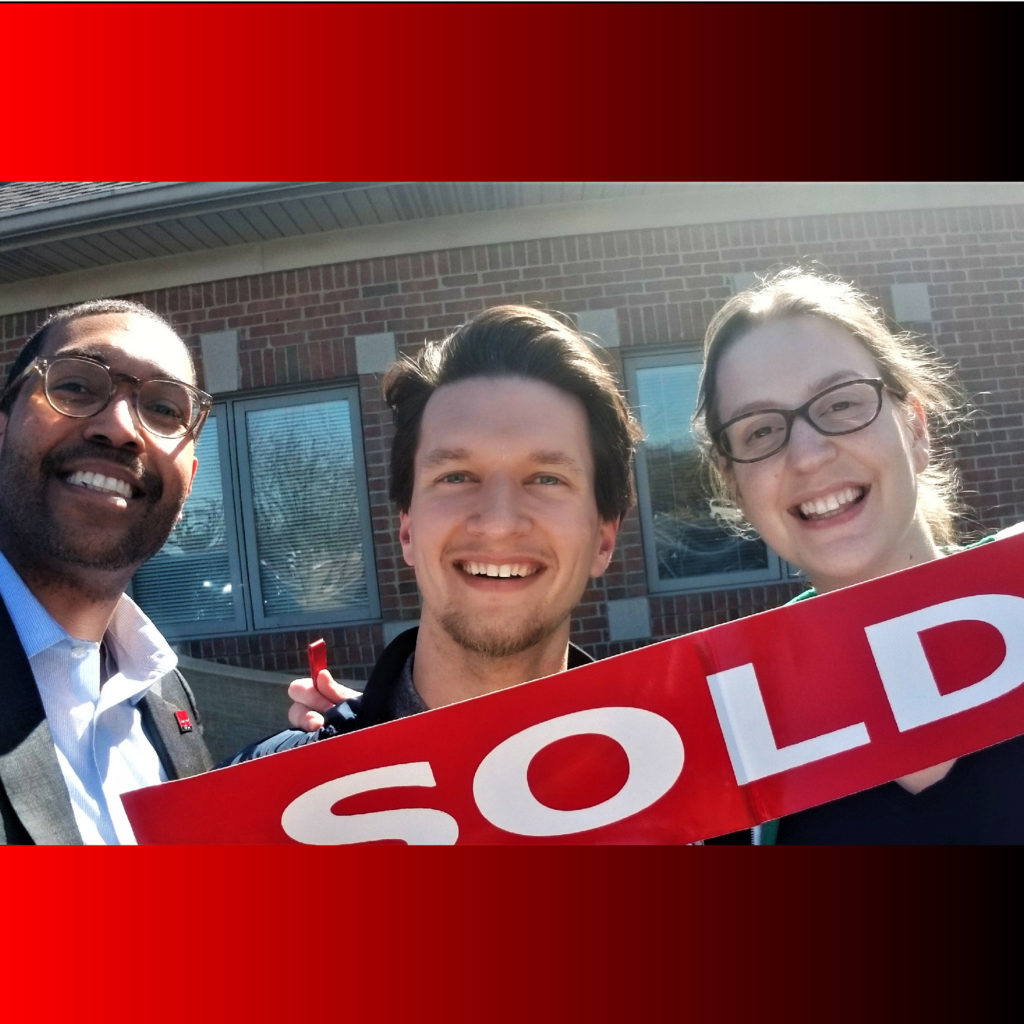 "Wow Wow Wow! Derek is simply amazing at what he does! Derek is very professional, knows the business and SOLD my house in ONE DAY. Not only one day but OVER asking! His photography & video he includes with the listing is amazing quality and got potential buyers pumped up and intrigued! I would hands down recommend Derek to friends, family, colleagues, etc and would love to use him again in the future. DON'T make the mistake and choose someone else, go with Derek!"
---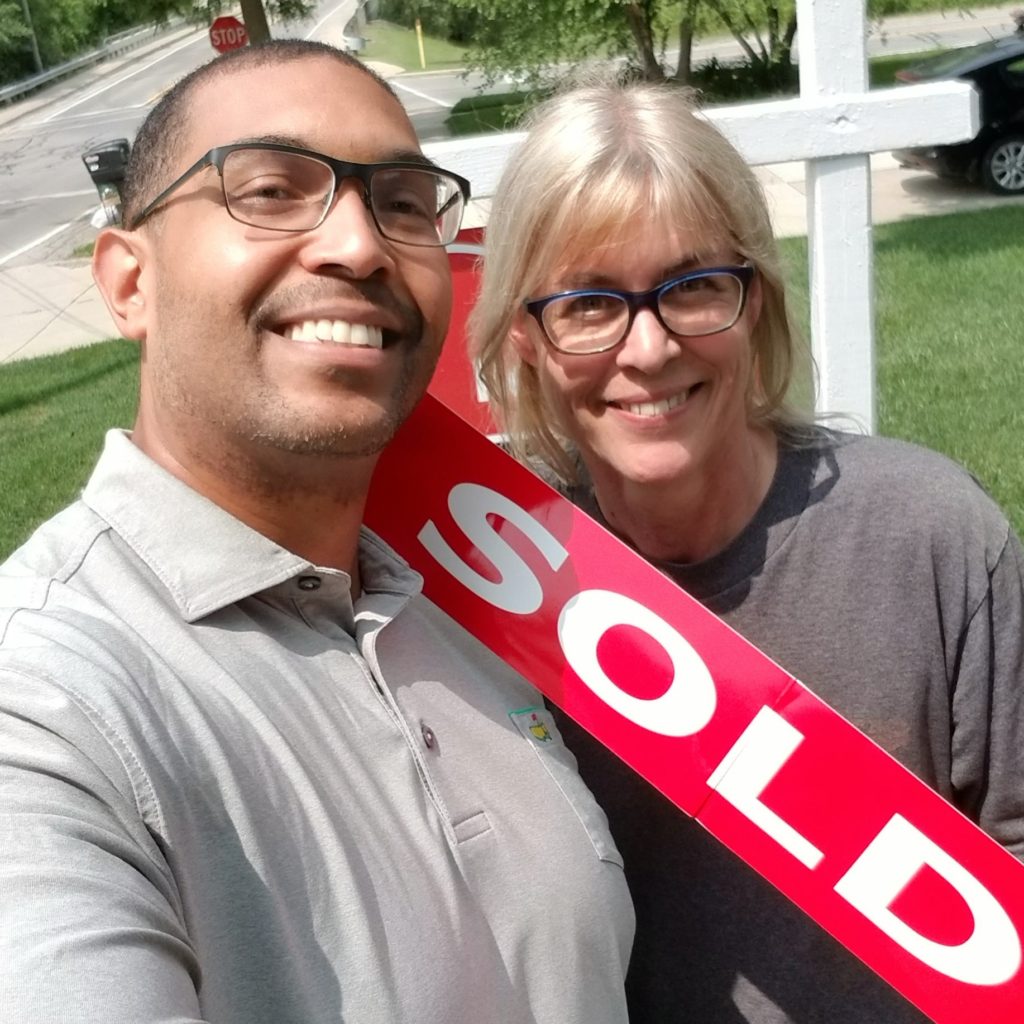 "Derek was awesome! I chose Derek because I felt he had the best marketing plan. He understands how people look at houses today compared to 10 years ago. The listing was SO good. I had a full price offer in less than 48 hours. Derek was also incredibly responsive to my calls and questions. Derek knows real estate. He loves his job and it shows."
---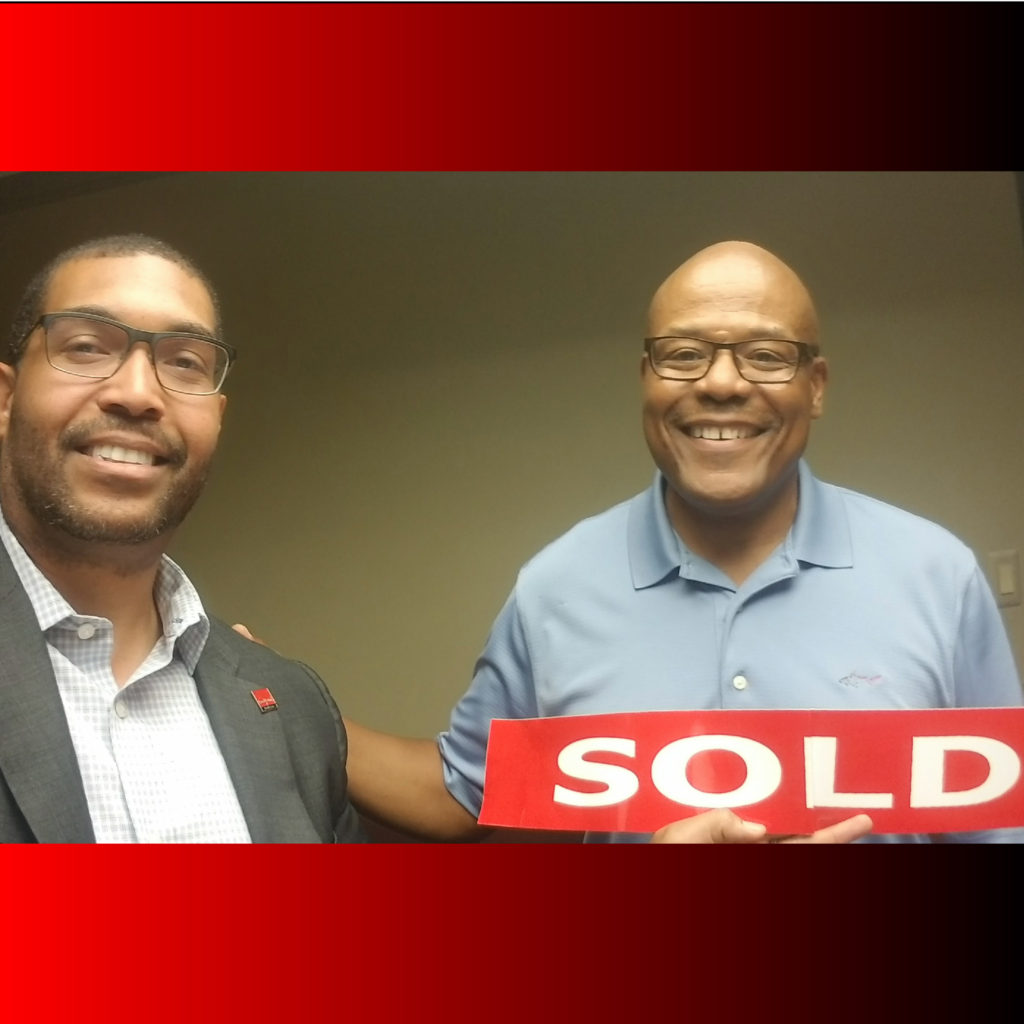 "Mr. Oglesby did an outstanding job with my home selling experience. I evaluated him along with 2 other agents. He was THE MOST professional from the very start. He brought his detailed marketing plan on how he was going to sale my home and he EXECUTED! His marketing strategies and cutting edge videography is second to none as a realtor. He WILL present your home with not only quality pictures but excellent video that will grab buyers shopping on the internet and make them feel like they are touring the home. He negotiated a fantastic price by selling all my home had to offer to potential buyers. He handled all the steps in the process with class and great responsiveness. Mr. Oglesby knocked it out the park! I highly recommend his services if buying or selling your home."
---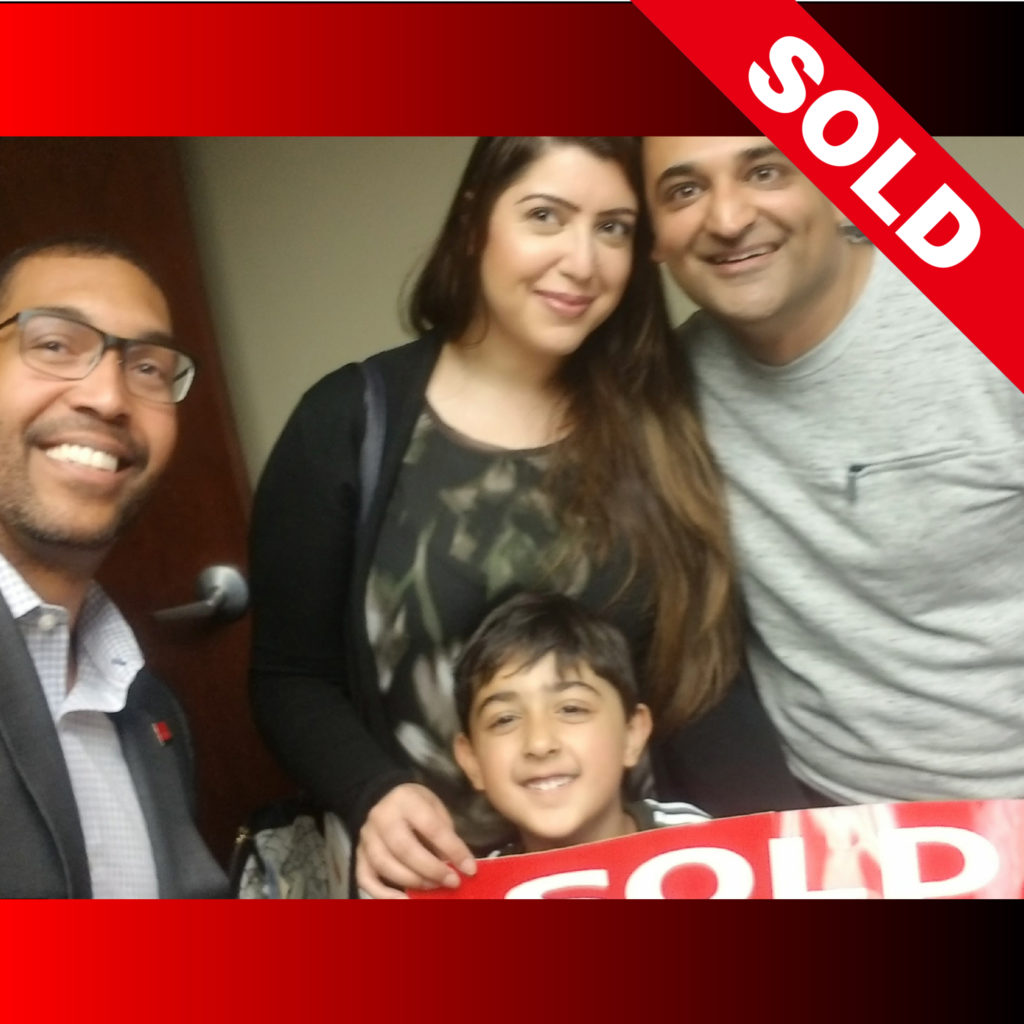 "Derek represented me on a home that I purchased and a home that I sold. Was pleased with the experience and would use again. He was very knowledgeable on where the market was at, and guided me in the process for both homes."
---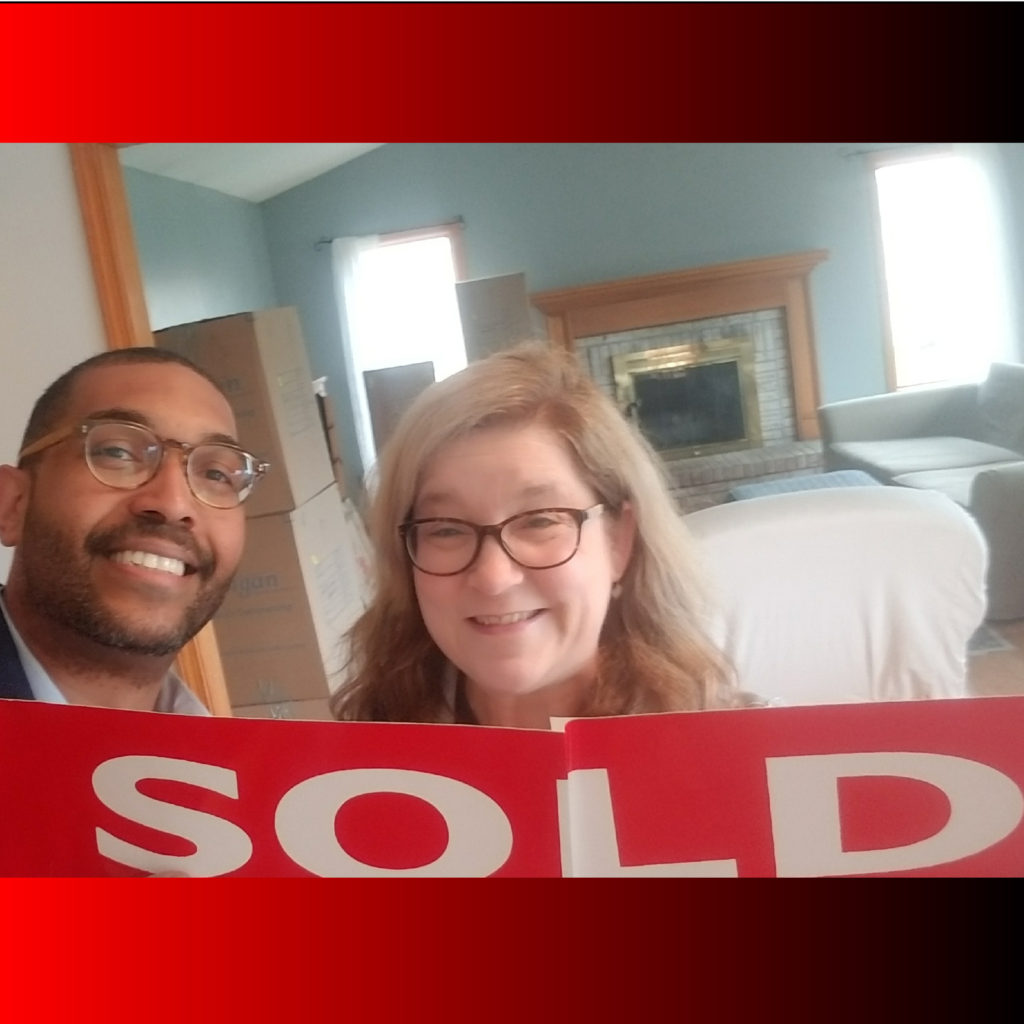 "Derek's expertise and in-depth knowledge led to a dream-come-true, beyond my vision for the sale of our home. In short, I am sincerely grateful and will always be thankful for his skills in placing and marketing our home in the market. His skills in knowing the current market trends was key to a seamless transition for my children and I in our move. Beyond the results that stand by themselves, my stress of relocation and selling a home (while I was out of state) vanished when I enlisted Derek. His logical, data- backed approach, keen focus, and continual communication was priceless. I highly recommend Derek Oglesby."
---
For more reviews, go here: